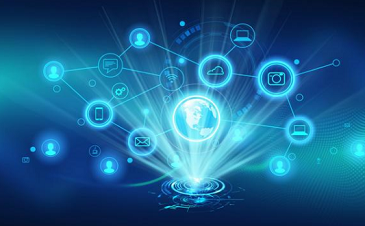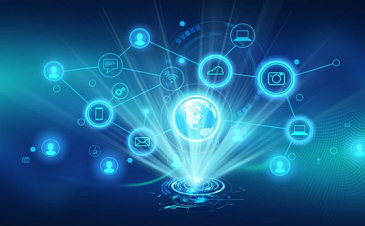 Unmanned supermarkets, the hot word of catching up with shared bicycles, has become a bright spot in front of everyone. Alibaba's trader Jack Ma put forward the concept of new retail, believing that retail stores in the form of supermarkets and convenience stores can achieve "unmanned sales" without the help of cashiers. At this time, Auchan Supermarket laid the first unmanned convenience store, Bingo Box, Rosen, Alibaba, etc. Many companies announced that they began to join the "unmanned supermarket" project. In fact, in the Central Plains-Henan, the unmanned supermarket project is also quietly developing!
International giant Amazon's acquisition of offline retail supermarkets (acquisition of U.S. Whole Foods Supermarket for US $ 13.7 billion) stimulated traditional supermarkets. At the end of 2016, it looted offline retail subdivision scenarios and released a super big move that has been held back for four years-the new Offline store Amazon Go. No need to wait in line at the physical store: Swipe your phone to enter the store, select products, get goods, and then leave!
Amazon's unmanned supermarket is really eye-opening. If you don't line up or check out, take it and leave. Amazon Go shopping is all in one go. The success of Amazon Go naturally moved giants such as Alibaba. Through cooperation with high-tech companies, major companies have gradually turned one of the new retail concepts of unmanned supermarkets into reality. The emergence of unmanned supermarkets and the use of RFID technology Inseparable.
Most of the products in unmanned supermarkets are labeled. Yes, this label is an "RFID" electronic label. It uses the omnidirectional label H47 label in the inlay series. The label uses the latest true 3D technology of impinj. The reading effect is not limited by the reader antenna, and can be well recognized in 360 degrees of space, which is a major innovation in the field of UHF RFID. Electronic tags combined with the reading and writing system in the automatic cash register help consumers complete payment.
As a wireless communication, RFID technology is very suitable for the concept of new retail, so it is understandable that RFID tags are the heroes behind unmanned supermarkets.
Combined with RFID-related technologies, unmanned supermarkets also combine electronic monitoring and other technologies to make a truly unmanned supermarket appear to people as perfect as possible. Perhaps, unmanned supermarkets will have some problems to be solved like shared bicycles, but a more convenient economic lifestyle has become a trend of the times.
https://www.ylmtech.com/wp-content/uploads/2020/05/无人超市的功臣——"RFID".png
226
365
admin
https://ylmtech.com/wp-content/uploads/2019/01/logo-01-2.png
admin
2020-05-12 16:53:30
2020-05-12 16:53:30
Hero of unmanned supermarket-"RFID"